Our Products
Featured Products
One of our main focus is on digital item development. Mainly, developing a problem-solving product that solves human problems and some systems to operate businesses in auto-pilot mode.
Rewardy - Status App with Reward Points + PWA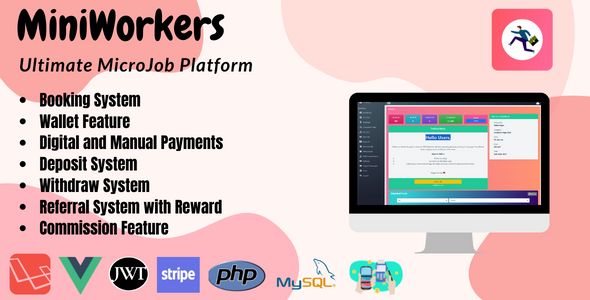 MiniWorkers - Ultimate MicroJob Marketplace
Need to discuss something?.
We're here to help.
Don't Hesitate to contact with us for any kind of information.
Contact Us